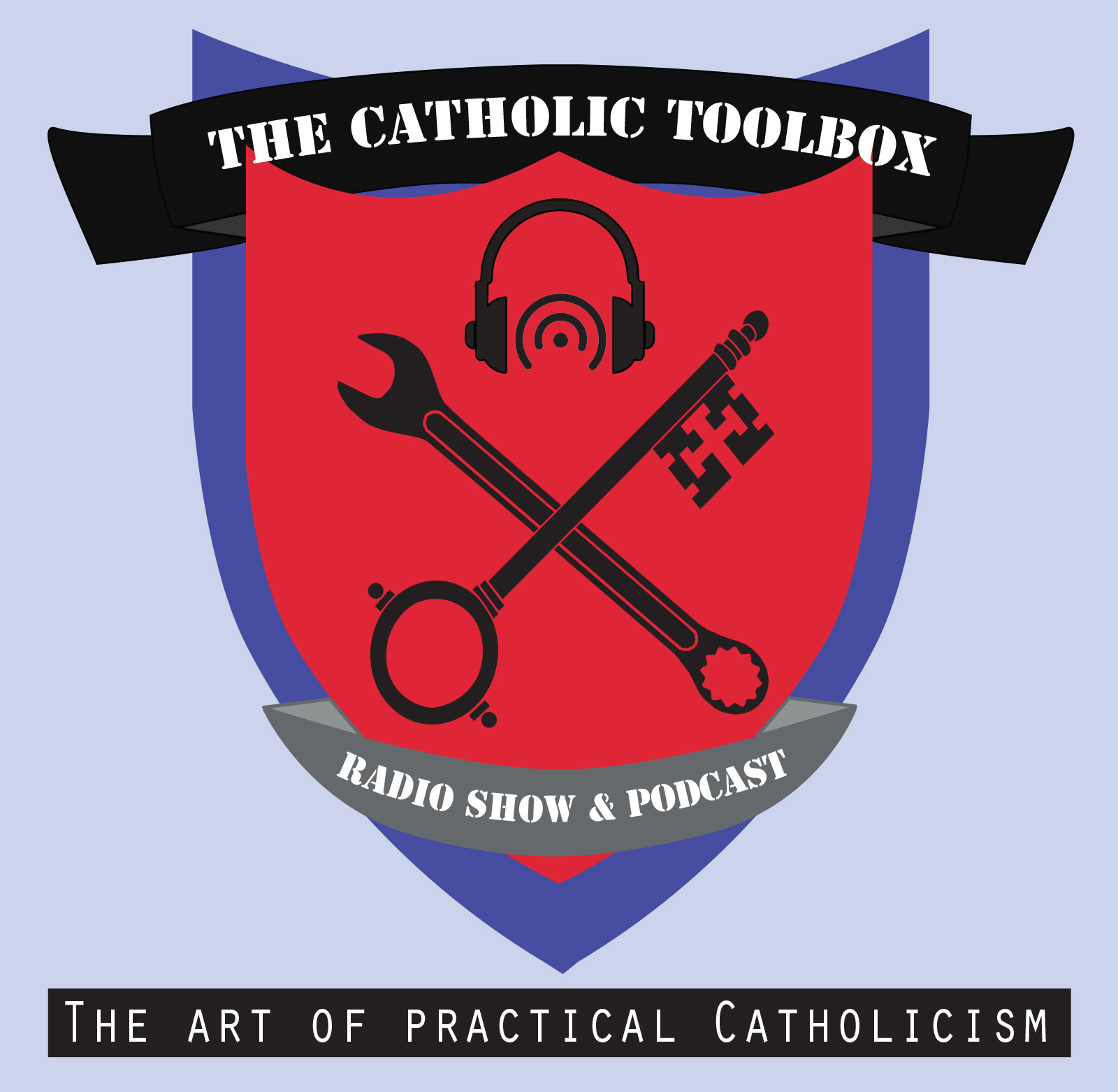 This Week we are Joined by Exorcist and Chaplain to the Tyburn religious Order, Fr John Rizzo. He will awaken your soul this week to the return of the King of Kings, in the last of days. 
This is by far, one of the most misunderstood, and confused aspects of the Catholic faith, and it can often be hard to control the desire to ficus on the apocalyptic events to come, and balance this with our spiritual life.
In this episode Fr Rizzo clears misconceptions and ensures that you will return to the main focus, that is the salvation of your soul through his eloquent 3 Practical Tips!
Don't forget to check out our website: 
www.thecatholictoolboxshow.com
Get your copy of "The Art of Practical Catholicism" by George Manassa:
store.parousiamedia.com/the-art-of-practical-catholicism-your-faith-guide-george-manassa-paperback/ 
Make your purchase at our online store: 
spreadshirt.com/the-catholic-toolbox/
Book George Manassa to speak at your parish or event now:
www.parousiamedia.com/george-manassa/ 
-
Affiliates:
Television Host - TV Maria:
www.tvmaria.ph 
LIVE Radio Host - Voice of Charity Australia (1701AM): 
ONLINE Radio Affiliate Host - Cradio Online Radio:
Partner - Parousia Media:
Subsidiary Partner  - The Rite of Manhood Podcast:
Partner - EWTN Asia Pacific