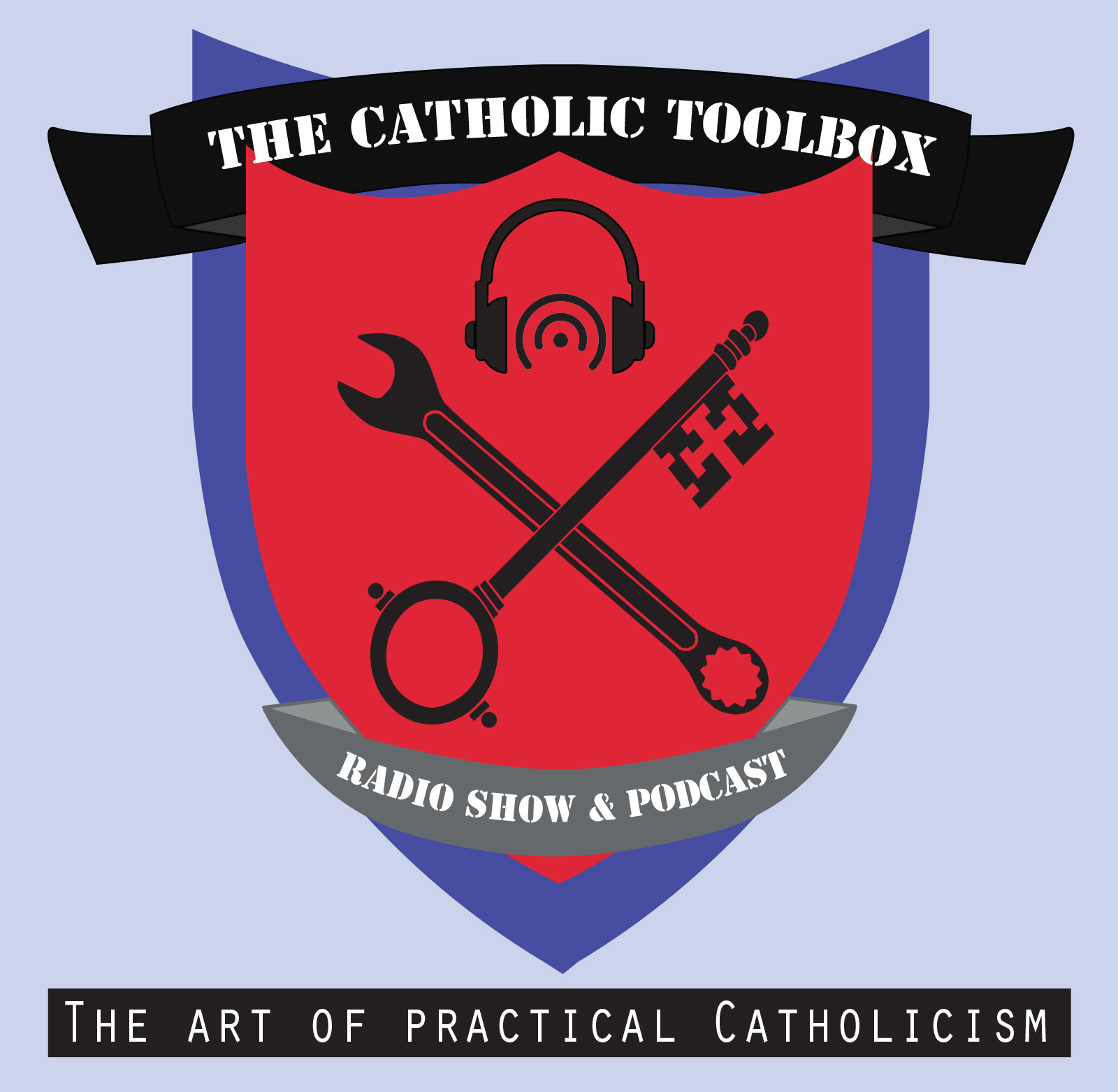 This week we tackle one of the most challenging tasks of the Married Vocation! Raising Catholic Kids in 2021 and beyond this Pandemic world. This was best tackled by our guest this week Andre Abuharb, Founder of Catholicapparel.com.au 
Catholic Apparel is Australia's Largest and most unique Catholic Street Wear, with all kinds of spiritually oriented T-Shirts, Hoodies, Sports Wear and exclusive monthly limited editions and designs. 
Andre Takes us on the journey of how he founded this very successful brand, and how he raises his Children as a proud father, who actively gets his children involved in the Catholic clothing brand. What parents and prospective parents can learn is 3 very powerful tools to take action and translate into the situations they find themselves.
Get your Clothing now: Catholicapparel.com.au
--
Don't forget to check out our website: 
www.thecatholictoolboxshow.com
Get your copy of "The Art of Practical Catholicism" by George Manassa:
store.parousiamedia.com/the-art-of-practical-catholicism-your-faith-guide-george-manassa-paperback/ 
Make your purchase at our online store: 
spreadshirt.com/the-catholic-toolbox/
Book George Manassa to speak at your parish or event now:
www.parousiamedia.com/george-manassa/ 
-
Affiliates:
Television Host - TV Maria:
www.tvmaria.ph 
LIVE Radio Host - Voice of Charity Australia (1701AM): 
ONLINE Radio Affiliate Host - Cradio Online Radio:
Partner - Parousia Media:
Subsidiary Partner  - The Rite of Manhood Podcast:
Partner - EWTN Asia Pacific