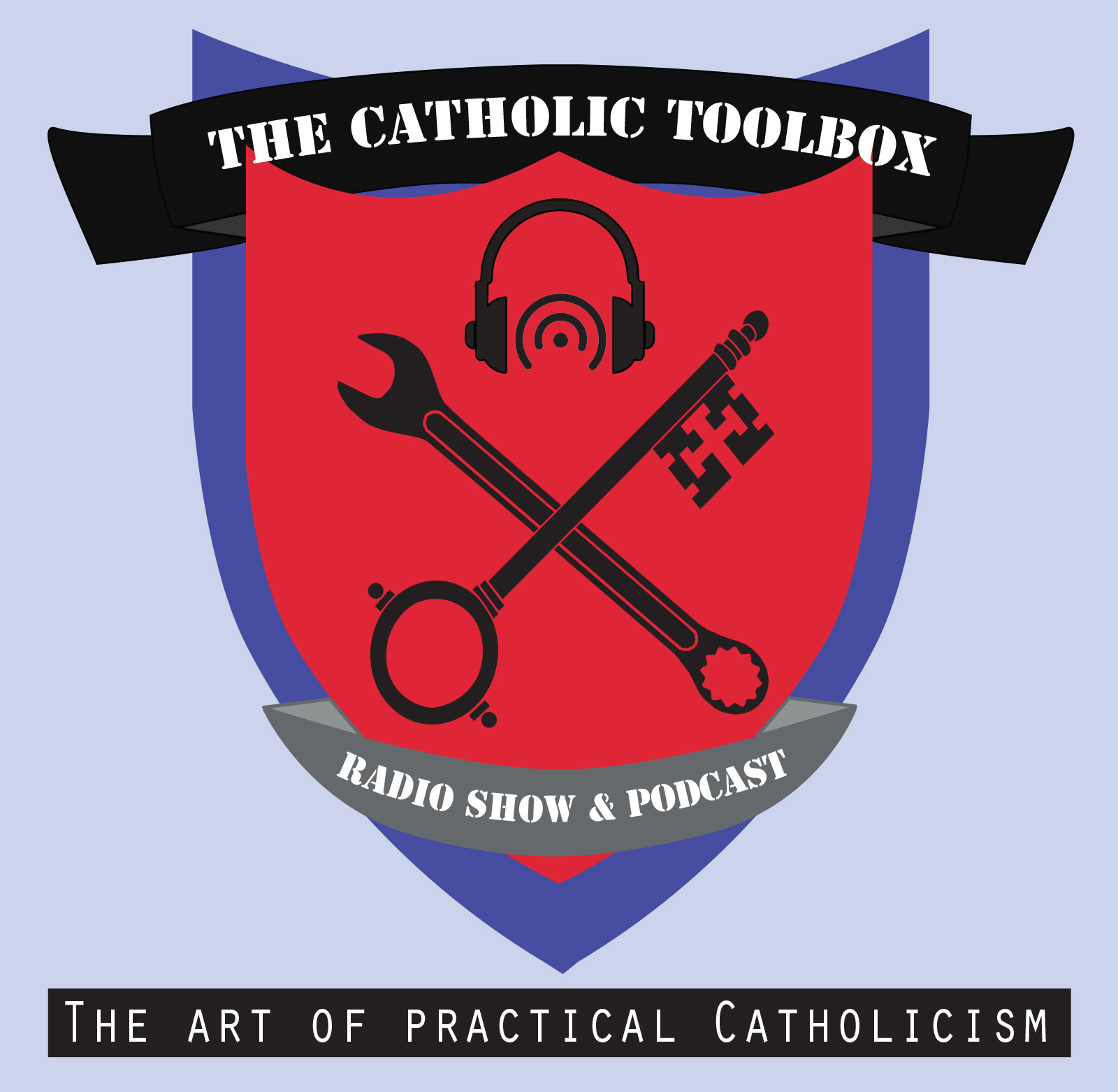 This week the founder of the Episcopal Podcast and Auxiliary Bishop of the Archdiocese of Sydney, Bishop Richard Umbers, Joins us tonight. He provides practical insights into how we can bring our faith, often compartmentalised, into the heart of our secular daily lives. 
Our faith is nothing to be asked of because we have confidence that we can answer the yearning of everything human being on this planet! 
You must not miss this episode, with the King of Meme-vangelisation.
--
Don't forget to check out our website: 
www.thecatholictoolboxshow.com
Get your copy of "The Art of Practical Catholicism" by George Manassa:
store.parousiamedia.com/the-art-of-practical-catholicism-your-faith-guide-george-manassa-paperback/ 
Make your purchase at our online store: 
spreadshirt.com/the-catholic-toolbox/
Book George Manassa to speak at your parish or event now:
www.parousiamedia.com/george-manassa/ 
Subscribe to Bishop Umbers' Podcast - The Episcopal Podcast:
https://the-episcopal-podcast.captivate.fm
-
Affiliates:
Television Host - TV Maria:
LIVE Radio Host - Voice of Charity Australia (1701AM): 
ONLINE Radio Affiliate Host - Cradio Online Radio:
Partner - Parousia Media:
Subsidiary Partner  - The Rite of Manhood Podcast:
Partner - EWTN Asia Pacific